This London history podcast is where we can get down and dirty with the detail! You're not going to find this level of detail in any guidebook.
The podcast will take you on a journey through the hidden history of London, and show that even though this great city is packed with so much history we never knew existed before!
The episodes are short yet informative. We aim to pack in as much information about this wonderful city while still making it engaging enough for people who don't want a history lecture.
Check out all episodes below:
Listen now to discover more about London's history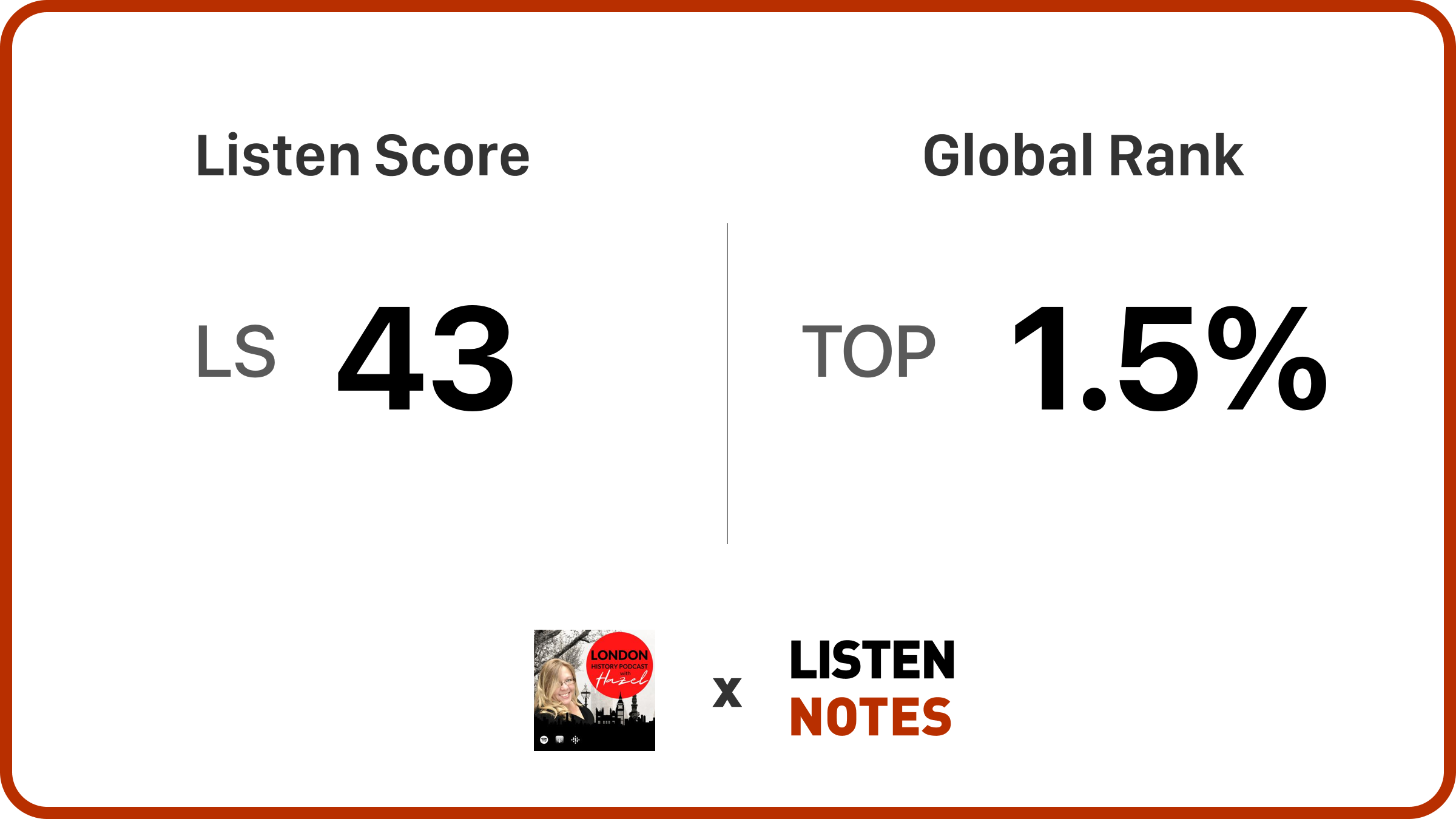 Let us know if there's a particular person, event or place you want to know more about in our London History podcast. Send us your suggestion / request.
If you would like to be a guest on our podcast please let us know here.